B&B Electric
Welcome to B&B Electric, your choice in electrical contractor for large infrastructure projects throughout the State of Alaska. We are proud of our high quality, uncompromising safety standards, and our local knowledge of unique Alaskan infrastructure.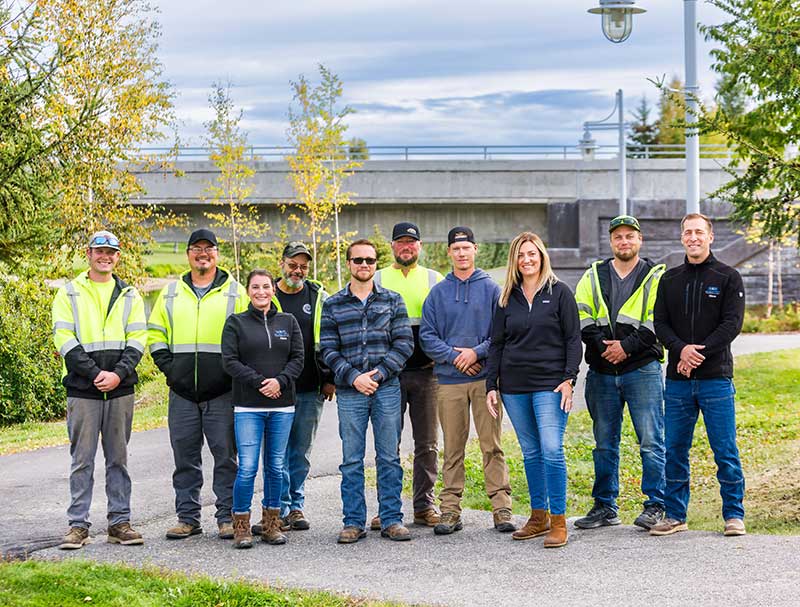 The wisdom and knowledge to meet your job needs in the unique climate of Alaska.
B&B Electric was founded in 2002, and transferred to its current owners in 2014. Since then, it has only grown in capacity and quality, tackling large electrical infrastructure projects all across the State of Alaska.
We provide a wide range of services throughout Alaska. Have a look at our latest projects to get an idea of our scope work.
Our typical projects include: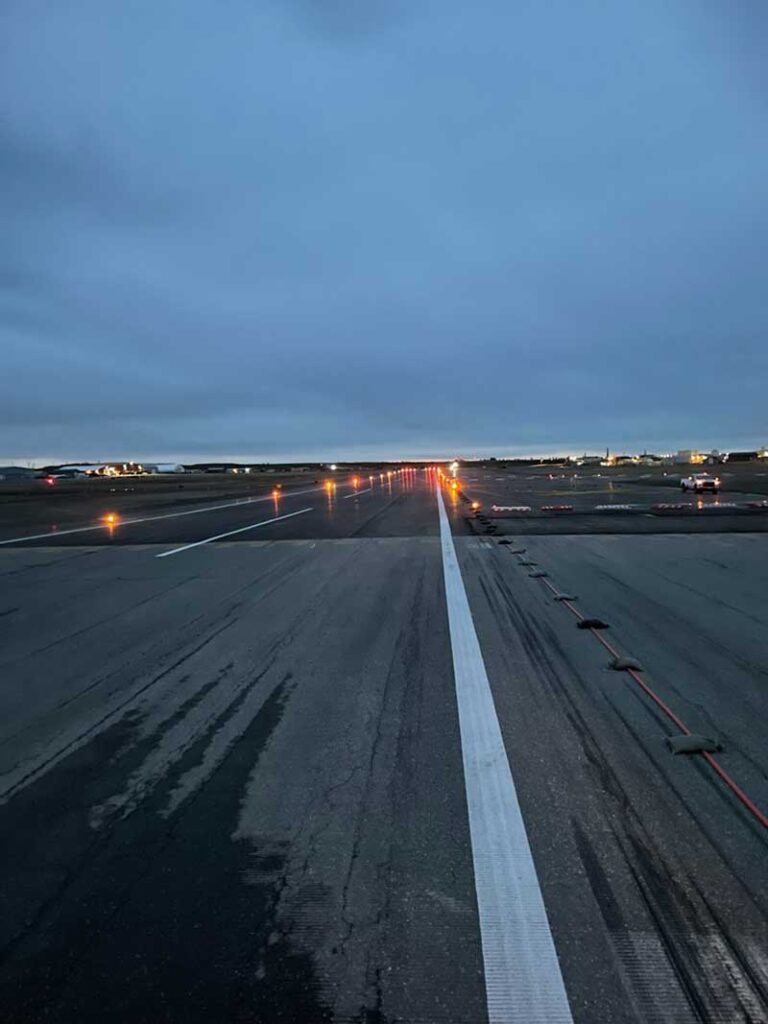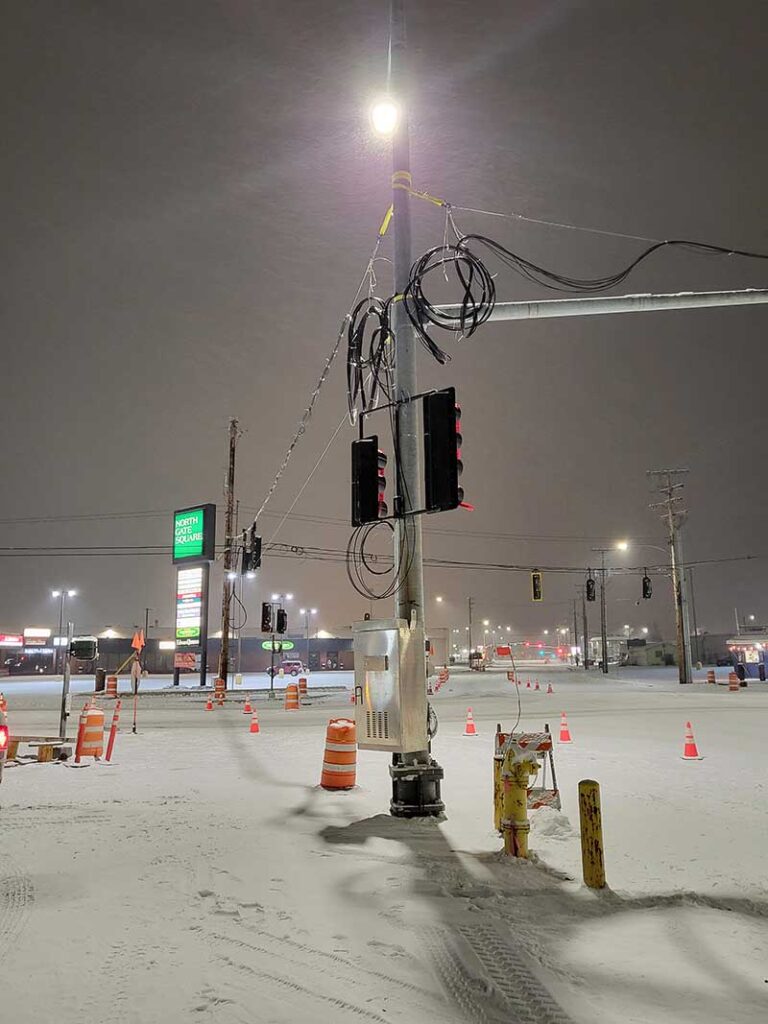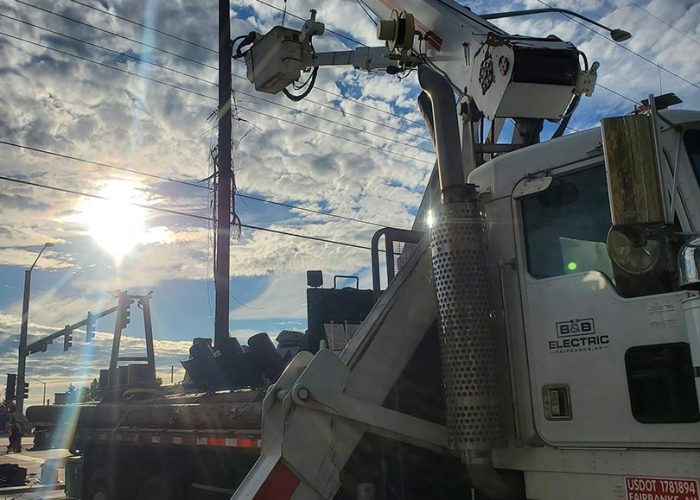 Want more information? Give us a call.